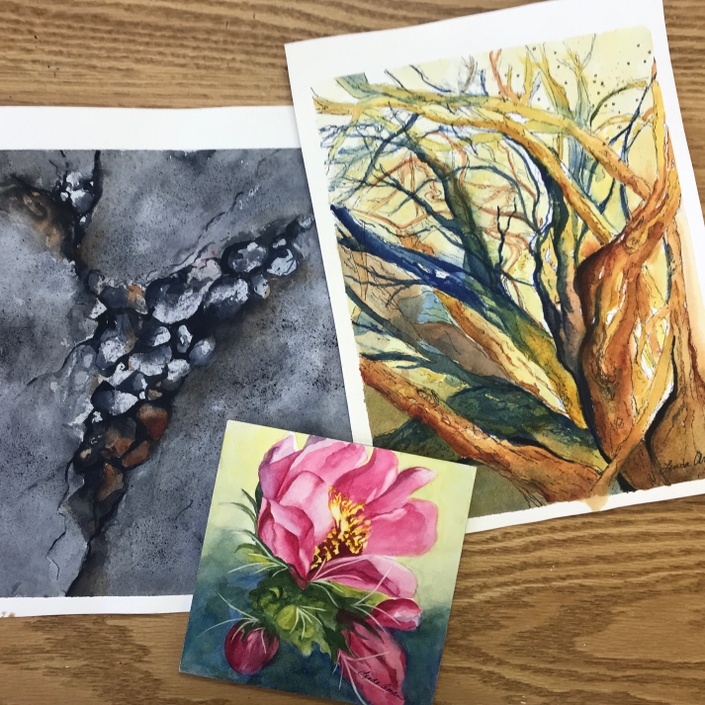 Subscription-Art Challenges - "Teaching the Artist Within You" Library $20 month
Videos and Zooms - Experience success with easy step-by-step detailed lessons on videos and enjoy recorded Zoom critiques of artists. Open Videos below to preview.
Your Instructor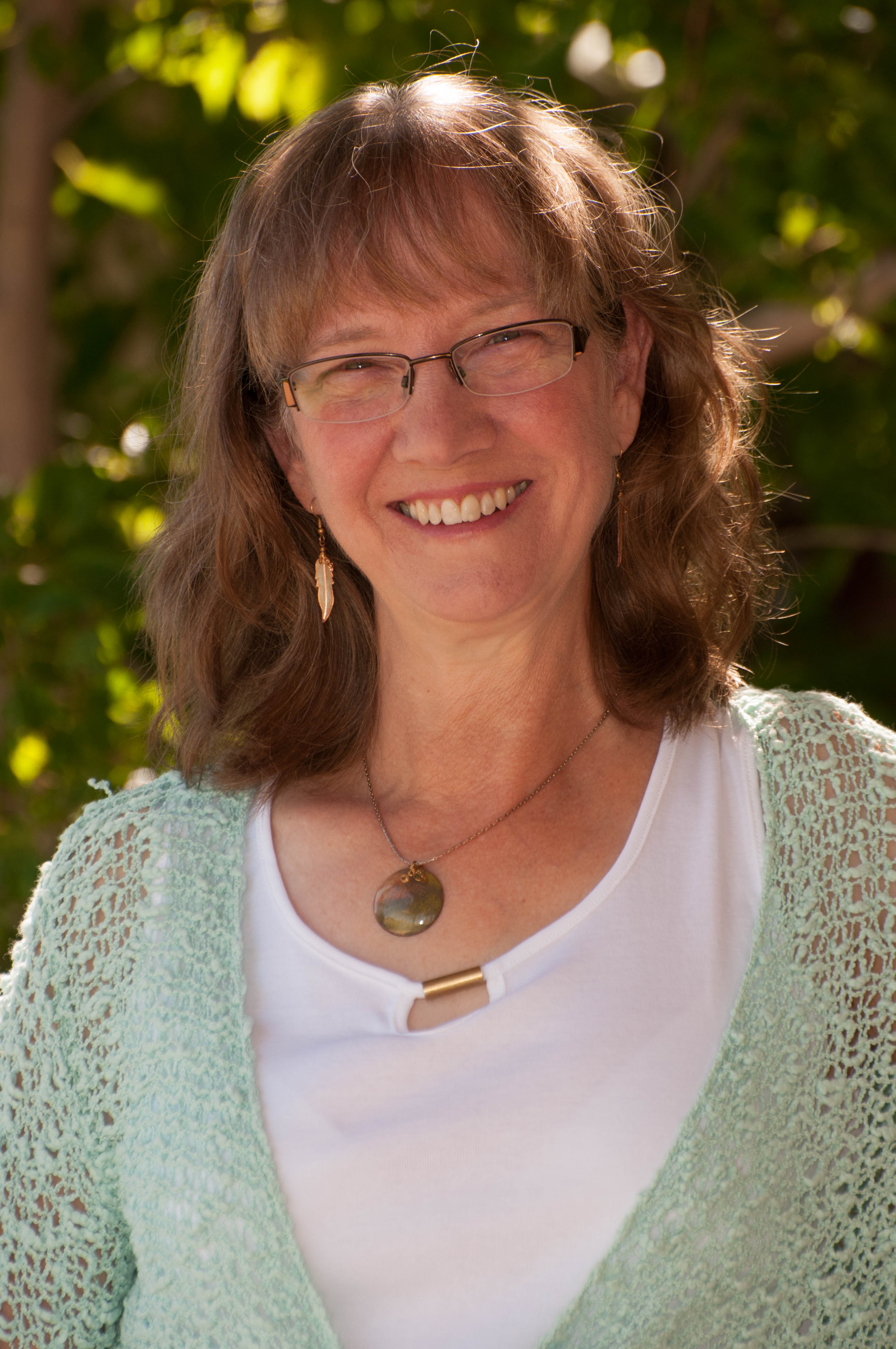 Linda Aman - Aman Arts
Artist and Instructor
Linda Aman is a prize-winning artist and instructor teaching throughout the United States. Her work is displayed and sold in corporate settings, galleries and shows. She has Signature status in the WFWS, is a distinguished merit member of the Idaho Watercolor Society, member of Watercolor Society of Oregon, Gallery 12, Oregon Society of Artists, Nampa Art Guild, Idaho Art Museum, ISEA, Idaho Falls Art Council, Art Expressions and other professional art groups. She has been an Artist in residence in Yellowstone National Park and also recently in West Yellowstone Nature Conservation. She has also taught over 3000 adults in the arts.
Linda creates work that tells a story with emotion interpreting the beauty she sees and capturing the essence of nature. Linda works with various materials - watercolor, oil and cold wax, encaustic, acrylic and mixed media in unique ways to awaken the sense of discovery.
Linda's goals include educating her students and the general public through speaking engagements, studio interactions, articles, teaching and mentoring. She believes the creative process is best appreciated and enhanced as the public interacts with working artists.
For more on Linda's work or classes
Visit my website www.amanarts.com
Blog www.lindaaman.blogspot.com
You Tube channel https://www.youtube.com/channel/UClIJDvrQRYnLOO-uj...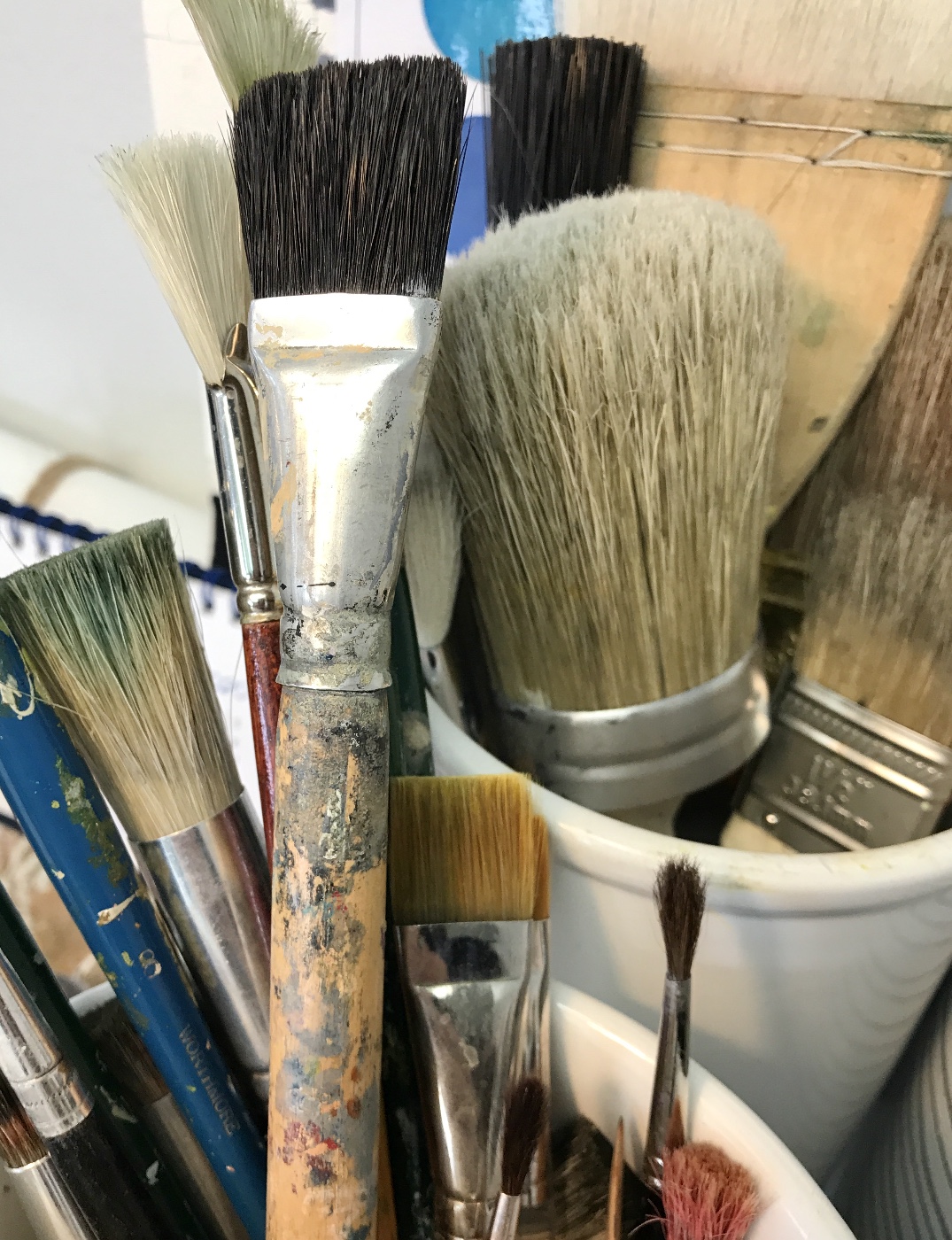 Testimonials
"I have been participating in Linda Aman's Art Challenge since its beginning in March. I have liked it so much that I have signed up for the subscription to "Art Challenge: Teaching the Artist Within You." It is amazing to see how fun, educational learning about art can happen so easily and effectively -- and interactively! -- on line. Linda's art projects are both fun and playful and also teach various skills, which continually build on one another. I strongly recommend Art Challenge."
Some of the lessons were new to me, but more often they were technics that you'd taught in class or retreats that were familiar to me. Doing it in class is not like doing it and seeing it over and over until I understand it. You've said it, demo'd it, stood next to me while I did it but these lessons have solidified my understanding.
Thank You!!!!! This is the perfect training for me.
Susan
" I love the website, clear graphics, easy to navigate and once you're in you always go directly to Linda's lessons. The lessons are fabulous, of course, you can keep track of your progress, go back and review them, and you keep on learning!"
Kelly
You included so many details and techniques you have discovered yourself (you are always saying, "You know how I know this?") and shared them with us.
I will feel much more confident when I attempt this myself and especially being able to replay the video. Thanks for all the good information.
Suzanne

Sample of Curriculum Listed below. Once you purchase you can open the lessons.
Frequently Asked Questions
When does the course start and finish?
The course starts now. It is a completely self-paced online course Library of Lessons and Recorded Zoom Critiques- take your time to go through the Lessons, Zooms and information as you like. As long as you are a monthly subscriber you have access. Sample of Curriculum Listed above. Once you purchase you can open the lessons. ​
How long do I have access to the course?
This is a "subscription course". You have access to the course as long as you are a paid monthly member. This is $20 per month as a subscription -- the subscription fee is paid each month on your credit card automatically - you can cancel any time. It is billed with Teachable starting on the date you begin the subscription.
What if I am unhappy with the course?
We would never want you to be unhappy! You may unsubscribe at any time.